Focused on the development of Marine active macromolecules and drugs, Newgen Biotech has carried out large-scale screening of Marine microrganism in the South China Sea, the East China Sea and polar regions through Qpix high-throughput screening technology. Up to now, a total of 5,036 samples of Marine biological resources have been preserved and identified and has been used for developing international leading products such as lactase, serrepeptidase, α-galactosidase, proline-endonuclease, schizophycin, edible fungi polysaccharide, Bifidobacterium longum, Lactobacillus roydii, Lactobacillus casei, Lactobacillus rhamnose and Brady's yeast.
Newgen Biotech is building a variety of in vivo and in vitro functional and screening platforms based on metabolites, cells, organoids, in vitro digestion and metabolism simulation systems and sterile mouse models, which will realize high-throughput screening and evaluation of key bioactive strains and bacterial groups.
Contact us
Any information
Manufacturer Address
No.5,Rongtai Road,Chengdong Industry Park, Ningbo,Zhejiang,China
R&D Center Address
7th Floor, No.1299 JuXian Rd,Yin Zhou District, Ningbo,Zhejiang,China
NEWGEN BIOTECH USA INC.
12901 Nicholson Rd, Suite100 Farmers Branch (Dallas),Texas 75234
Online service
WhatsApp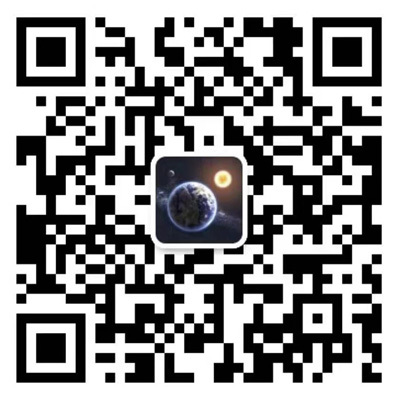 Copyright © 2023 Newgen Biotech(Ningbo) Co., Ltd. All rights reserved.