---
NewGen was invited to attend the Deep Ocean Water Forum in the South China Sea
---
NewGen was invited to attend the Exploitation and Utilization of Deep Ocean Water Forum in the South China Sea
Newgen focuses on the research and innovation of Marine biological resources and synthetic biology, and has established series platforms, inclouding Marine Microorganism Bank, Developing Center of Marine Enzyme, Enteral Nutrition Center, Biomedical Center, Natural Product Center, Developing Center of Marine Drug, Developing Center of Functional Food and Registration Center.
It has a modern production process amplification laboratory and many high-density cell engineering fermentation production lines, which can quickly realize the production of independent research and development achievements and the transformation of industry-university-research achievements. It has built Xiangshan Marine Innovation Service Center, Xiangshan Marine Bioengineering Technology Center, Newgen Biotech Marine Bioengineering Technology Center, Zhejiang graduate student joint training base, Zhejiang high-tech enterprise research and development center.
Related information
undefined
Contact us
Any information
Manufacturer Address
No.5,Rongtai Road,Chengdong Industry Park, Ningbo,Zhejiang,China
R&D Center Address
7th Floor, No.1299 JuXian Rd,Yin Zhou District, Ningbo,Zhejiang,China
NEWGEN BIOTECH USA INC.
12901 Nicholson Rd, Suite100 Farmers Branch (Dallas),Texas 75234
Online service
WhatsApp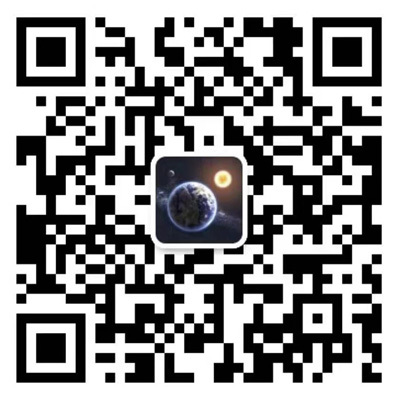 Copyright © 2023 Newgen Biotech(Ningbo) Co., Ltd. All rights reserved.